Meet Your Local Experts
Scott Phillips

Owner

Scott M. Phillips, was born and raised in New Orleans.

He graduated from Jesuit High School (1991) and the University of New Orleans (1995, 2001).

A resident of Lakeview since 2000, Scott and his family were affected by Hurricane Katrina and temporarily displaced, living in Thibodaux and Mid-City while rebuilding. They returned to Lakeview in 2011 and are active members in the St. Dominic and Lakeview communities.

Scott brings a strong technical background to the partnership with experience in the IT and Nuclear Industries. He has certifications in IICRC (WRT & CDS), NORMI (CMA & CMR), OSHA, MICRO (CMRC & CMI) and Lead RRP. In his spare time, Scott coaches his son's flag football team in Drew Brees' Football in America league.

Jonathan Porter

Owner

Jonathan Porter is a natural entrepreneur and has most recently owned and operated a printing business before joining AdvantaClean.

Jonathan is a NORMIPro Environmental TASC Force remediation expert with certifications in OSHA, Lead RRP, MICRO (CMRC & CMI), NORMI (CMA & CMR), and Santa Fe Control Solutions Crawl Space Encapsulation Specialist.

He stays active in the remediation and construction communities as a board member of IFMA New Orleans and member of the Associated Building Contractors of Louisiana – Bayou Chapter and Louisiana Society for Healthcare Facilities Management.

He is an alumnus of Loyola University New Orleans. Jonathan enjoys his free time with wife, Katie, and son Jack, as well as playing tennis, cooking, and listening to completely outdated music.

Mia Burlet

Office Manager

Mia grew up in Sunset, LA and Lakeview. Lived in Lafayette, Austin, TX, and all over New Orleans and currently resides in Lakeview. She is married to a New Orleans firefighter, with two kids (teenager and 7 year old). She attended the University of New Orleans and has a Masters in Teaching and degrees in ASL and Interdisciplinary Studies. Before joining AdvantaClean she worked in restaurant management and taught in public and private schools. She is NORMI and CMR certified. Her favorite hobbies are board and computer gaming, reading, cooking, and gardening. Mia says that the most rewarding part about her job is the team atmosphere.

Henry Oliver

Sales Representative

Henry grew up in New Orleans East. He's lived in Northern Virginia, Upstate New York, and Las Vegas and currently resides in Metairie. He is married with two kids. His son is starting high school this year and his daughter is entering 6th grade. He attended the University of New Orleans and majored in Business Administration. Prior to AdvantaClean he managed a Radio Shack, AAA-1 Storage, and Canal Villere grocery, did outside sales for Schwans Home Services, outside sales for Sun Edison Solar, and inside sales for Air-Care. He holds NORMI and CMA certifications. His hobbies include spending time with his family, racquetball, and flag football. Henry says the most rewarding part about his job is Helping families overcome issues that affect their health. He acts as if his clients are a part of his extended family.
Achievements and Certifications
At AdvantaClean of Metro New Orleans we provide the best services backed by our certifications and training.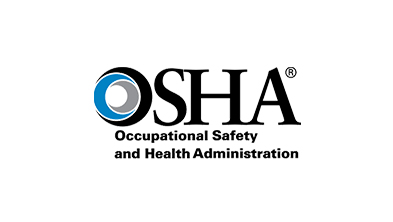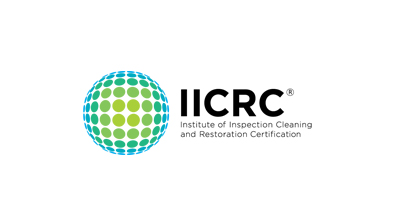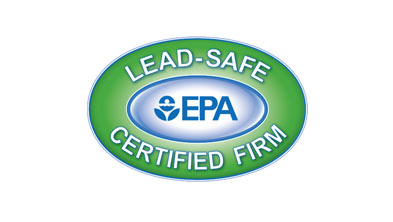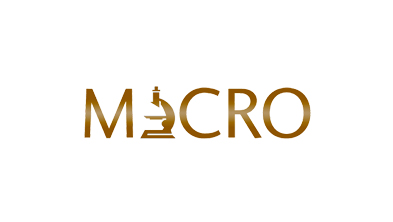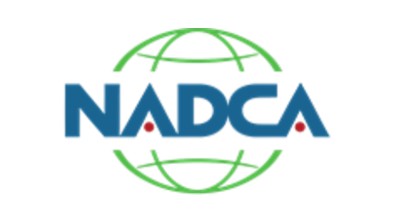 Certifications
Louisiana State Mold License #250518
Louisiana State Home Improvement Contractor #555839
Louisiana State Commercial - Demolition#58327
NADCA ASCS
IICRC (WRT & CDS)
NORMI (CMA & CMR)
MICRO (CMRC & CMI)
EPA Lead Certified Firm
Lead RRP
AdvantaClean of Metro New Orleans Achievements!
We provide the residents of Metro New Orleans, with the warm customer care of a local business and the skilled service of a national franchise. AdvantaClean has been improving its work continuously throughout its more than 25-year history.
Company Awards
2013 - Rookie of the Year
2014 - Chairman's Circle
2015 - Employer of the Year, Chairman's Circle
2016 - Franchisee of the Year, President's Club
2017 - Franchisee of the Year, President's Club
2018 - President's Club
2019 - President's Club
2020 - President's Club