AdvantaClean understands the unique situation of customers with large or nationwide portfolios. We also understand how time-consuming it can be to manage multiple points of contact for a single vendor.
If you are an owner or manager of national building inventory that covers multiple states, AdvantaClean can develop a customized program to help you manage all of your environmental and IAQ needs. We work with a variety of national account partners including facility management companies, national general contractors, and REO firms to provide local service delivery needs in markets across the US.
We deliver unparalleled service, outstanding communication and reduced risk to our national customers, and we include a full range of services.
It is our goal to become your preferred service provider any time your properties experience water damage, mold growth, indoor air quality concerns, or other light environmental property issues. As your trusted partner, we promise to ensure client satisfaction and will treat your properties and tenants with the highest degree of professionalism, quality, integrity, and compassion.
As a National Account Client, your company will receive benefits that are second to none, including:
Centralized billing
Terms negotiations
Pre-negotiated pricing
Detailed, customized reporting
Full project assessment and documentation
Priority treatment in the event of a storm or disaster
Customizable billing options to suit your accounting needs
Additionally, you will receive 24/7 support from our national Customer Care Center. Around the clock, we are ready for any emergency situation, service call or after-hours business call.
If you are interested in becoming an AdvantaClean National Account Partner, please let us know by calling

(877) 800-2382

.
Our Customers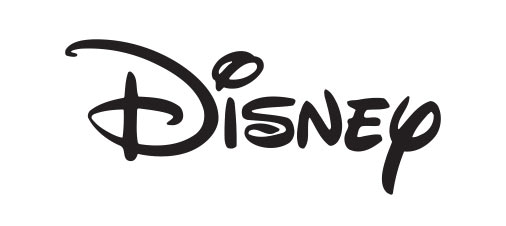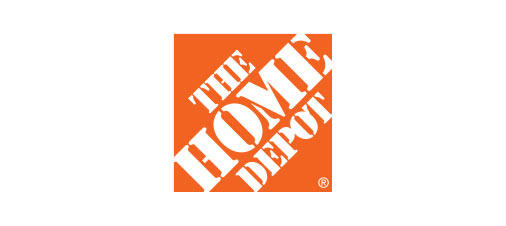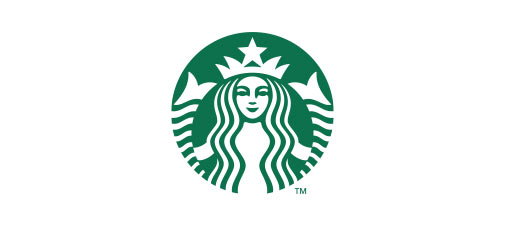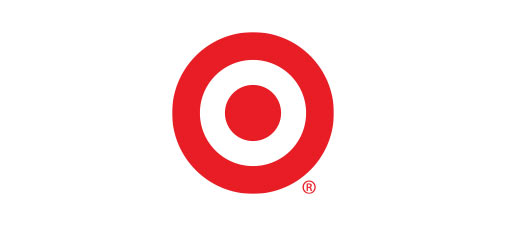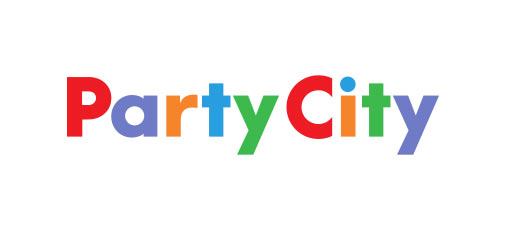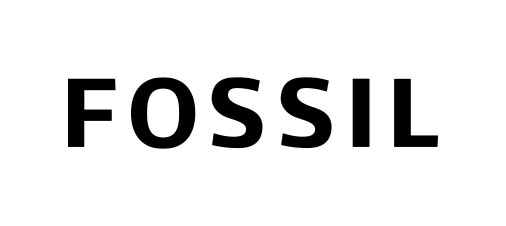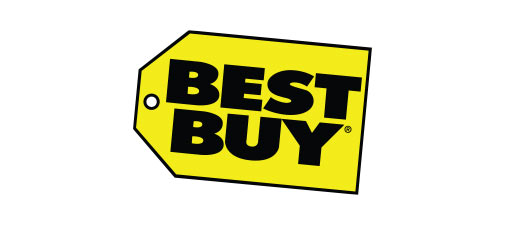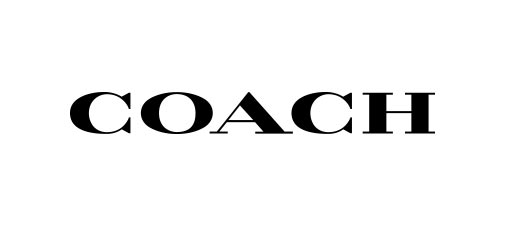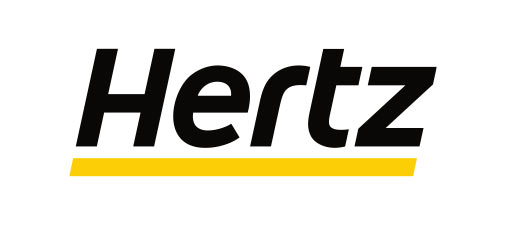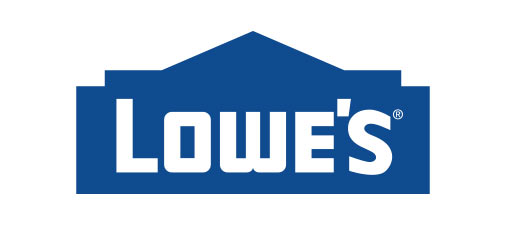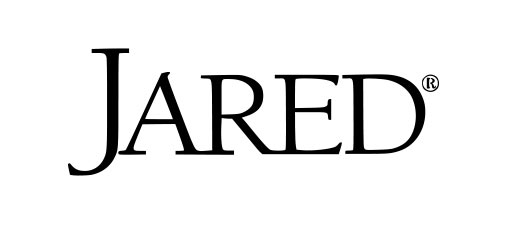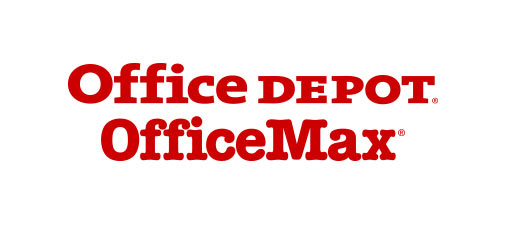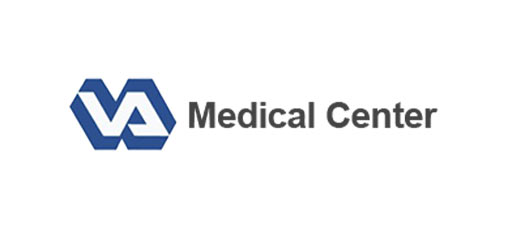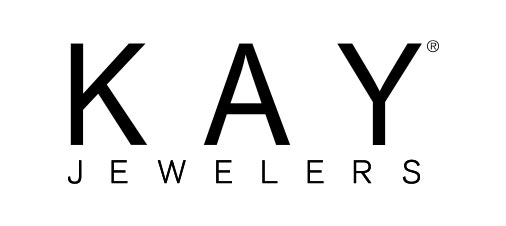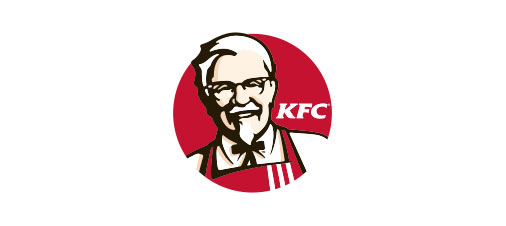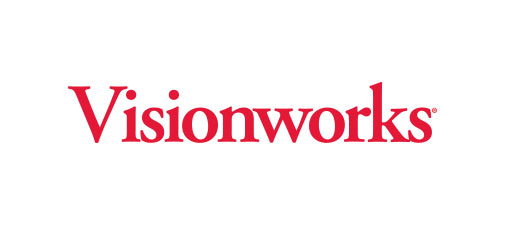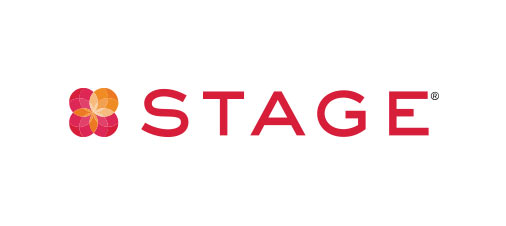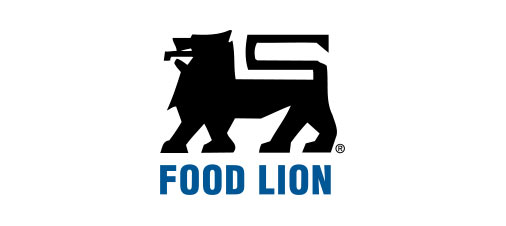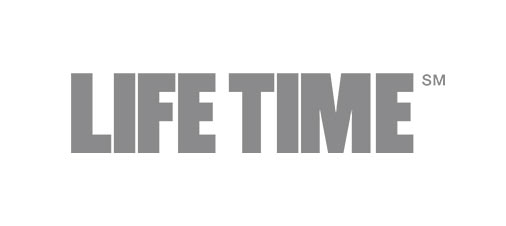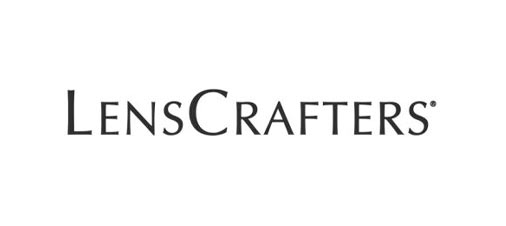 The AdvantaClean Promise to You
Always Exceed Expectations
Demonstrate Technical Competence

24/7

Emergency Response
Always Follow-Through
Serve with Professionalism
Make Your Home Safe, Clean & Healthy
Call AdvantaClean for 24/7 Emergency Services
Don't let mold or viruses take over your business or employees' health.
We've got you covered. Request your appointment today!
Schedule Now
Call Now (877) 800-2382
See AdvantaClean in Action
Community Impact

Giving back and being a member of your local community is what our AdvantaClean locations pride themselves on.

Own Your Own AdvantaClean

Now's the time to join our industry-leading franchise system and be your own boss.

Find Your Local AdvantaClean

Don't wait until the problem is too big. Connect with your local AdvantaClean to see how we can help.