Meet Your Local Experts
Lyle Nearby

Owner

With 20 years of experience in sales/customer service, Lyle decided to leave the corporate world and open AdvantaClean of Monroe in 2010. Lyle and his family live in Union County and are very involved in the local community. He has coached Tee Ball, Coach Pitch baseball and soccer. Lyle is a board member of the American Red Cross of Union County, involved in the Union County Chamber and supports various local charities.

Corey Chittenden

Project Manager/Estimator

Corey came to AdvantaClean of Monroe after working with Lyle in the corporate world for 10 years. He holds the same customer service philosophies as Lyle and is able to incorporate them into his daily duties. Corey is originally from Orange County California, but now resides with his family in Charlotte. Corey is from Ventura County, California. Attended Ventura College majoring in Psychology, California and UNC Charlotte majoring in Biology. For my prior jobs, I've helped manage a movie theatre and I've been a letter carrier for USPS, a mental health worker at 3 different metal health facilities, a corrections officer, a probation officer, and I worked in a variety of positions at Tiffany & Co. including Security Supervisor and Operations Coordinator. Corey is OSHA 10 and confined space certified and his favorite part about working for AdvantaClean is meeting different people every day, from different places, different backgrounds and cultures, all with different stories.

Corey says that the most rewarding part of his job is seeing someone who calls us because they concerned for the health of their family say that they can really tell that what we've done has made a difference. Sometimes before we've even left people have said their home smells better, they feel they are breathing easier and feeling better in general. It is rewarding to know that you're a part of something that improves people's quality of life in some way.

Carlos Rodriguez

Lead Technician

Carlos has worked with AdvantaClean in various positions for the past 12 years. He helped with cleanup after Hurricanes Katrina and Sandy. Carlos has cleaned over 1,000,000 feet of ductwork all over the country. Carlos is from Costa Rica, but now lives in Union County with his family.
Achievements and Certifications
At AdvantaClean of Monroe we provide the best services backed by our certifications and training.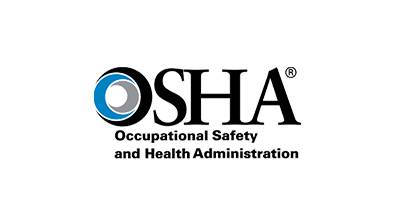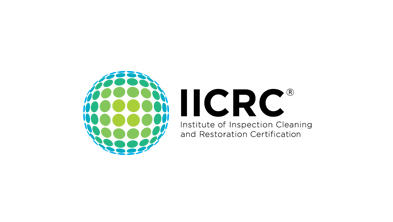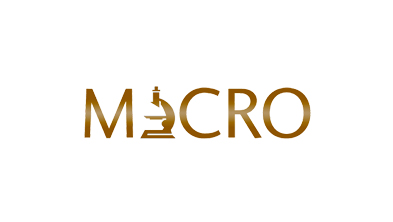 Certifications
Air Duct Cleaning: NADCA ASCS
Mold Remediation: CMI/CMRC
ER Water Removal: WRT
Lead Remediation: LRRP
OSHA: OSHA 10, Confined Space
Moisture Control: Crawlspace Encapsulation Specialist