Meet Your Local Experts
David Parker

Owner

AdvantaClean is proudly owned and operated by David Parker. Dave is an experienced professional with a proven track record of successfully guiding referral partners and clients through the various events related to services provided. Through his experiences working with both large and small Financial Service organizations he has developed a keen understanding of the best practices required for effective management of events, issues & overall Relationships.

Dave began his career with Morgan Stanley Smith Barney's Stock Plan Services division. Acting in the capacity of VP, Senior Client Implementation Manager he was able to successfully manage many clients through the process of converting to MSSB's platform. After 8 years with MSSB, Dave switched to Merrill Lynch where he expanded his knowledge of Equity Compensation by working with the 401k and the Equity Compensation divisions. Following a 3 year run with Merrill Lynch as a VP of Award Choice development, Dave began an 8 year path with AST Equity Plan Solutions. With EPS, Dave acted in key roles to solidify and expand the product offering while maintaining full responsibility for EPS's client base.

Throughout his experiences Dave has acted as a trusted advisor to steer clients & partners through various services. On a personal level, Dave has been happily married to Joann Parker for 15 years. They have 3 children ages 8, 11, and 12 who have them busy with various school and sports related activities.

Highlights on Career Experiences

Strong communicator, presenter and speaker, capable of assessing needs and designing, documenting and presenting education materials to clients and referral partners.
Proven ability to manage large projects / events to completion including but not limited to; the design of education / communication materials, creation of time based project plans with clear objectives, and the execution of all deliverables.
Proven ability to manage support staff required to organize and address client needs.
Achievements and Certifications
At AdvantaClean of Gloucester and Camden Counties we provide the best services backed by our certifications and training.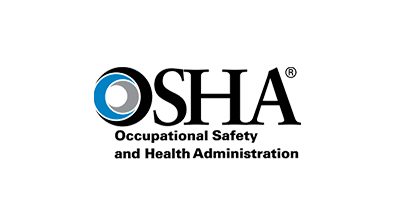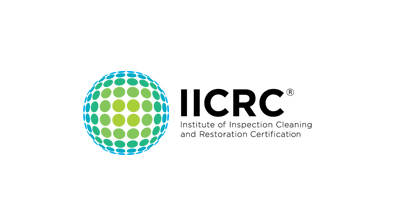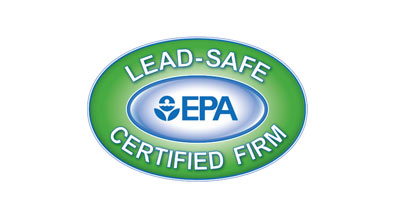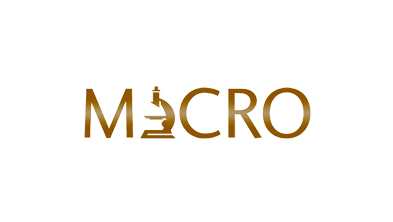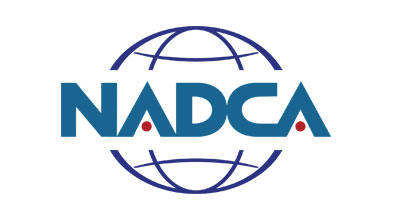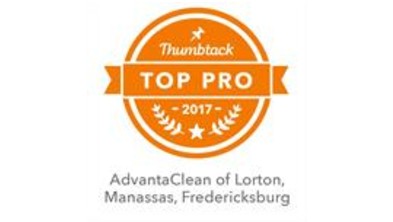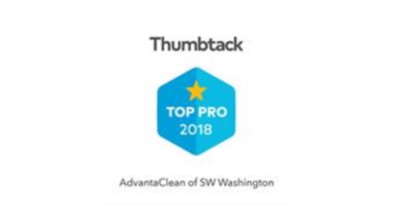 Certifications
NADCA Certified
Crawlspace/ Moisture Control Certified
Crawl Space Encapsulation Certified
Certified Mold Remediation Specialist
Certified Mold Inspector
Water Removal Technician
Certified Lead Removal Restoration Technician
AdvantaClean of Gloucester and Camden Counties Consultation!
If you see signs of mold growth, water damage, or clogged air filters, turn to AdvantaClean of Gloucester and Camden Counties. We provide fast, reliable restoration and duct cleaning services in Mantua. With over 20 years of industry experience backing our services, we understand what to look for when surveying property and can create customized solutions that not only eliminates the mold, but the moisture that causes it.
We provide the residents of Gloucester and Camden Counties, with the warm customer care of a local business and the skilled service of a national franchise. AdvantaClean has been improving its work continuously throughout its more than 25-year history.