Meet Your Local Experts
Jim Thoma

General Manager

20 years of experience

Jim has been in the Restoration/Construction industry for 20 years. He started as a Construction Manager in new home construction and worked his way into the Restoration industry becoming a Large Loss Project Manager. Jim has experience as a General Manager and has worked in reconstruction, water loss, environmental, fire damage restoration, pack-out & inventory, and sanitization. Jim has been interested in this field since high school when he had the opportunity to attend and graduate from Insurance Technical Training Institute with his father as an instructor. Jim's certifications include IICRC Fire & Smoke Damage Restoration, IICRC Upholstery & Fabric Cleaning, Fire Loss Recovery Certification, and Large Loss Certification.


Jim's life purpose is to help people and that is why he loves this industry so much. "Helping navigate customers through an experience that most have not been through before is very rewarding. We have the opportunity to take a moment in the customer's life that is not so great and make it better for them."


Jim has worked with Habitat For Humanity and Done Prison Ministry.


In his spare time, you can normally find him outside cycling, walking, hiking, or camping. He has climbed 20 of Colorado's 52 peaks over 14,000 feet. Jim and his wife have visited 33 National Parks and counting. Additionally, he loves music and has a small home recording studio where he plays guitar, piano, and drums.

Achievements and Certifications
At AdvantaClean of Ellis County we provide the best services backed by our certifications and training.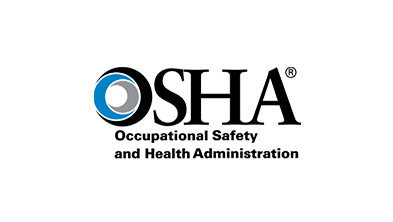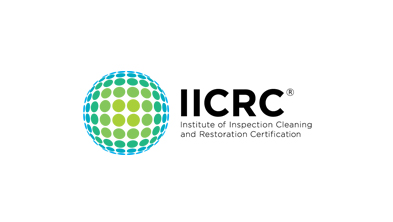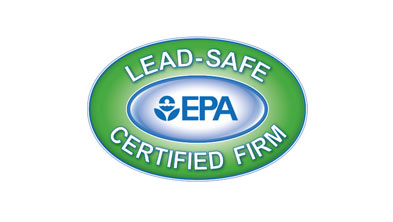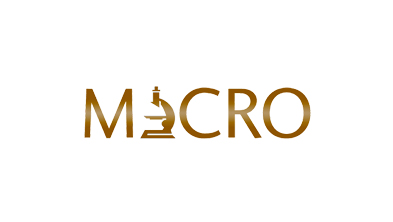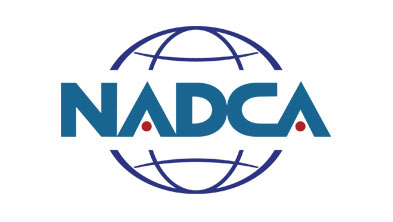 Certifications
ASD (Applied Structural Drying: Water Loss
HAZCOM (Sanitization)
Airconditioning and Refridgetation Contractor: TACLCA17311E
IICRC: FSRT (Fire and Smoke Damage RestorationTechnician)
IICRC: WRT (Water Damage Restoration Technician)
NADCA Certified
Texas Department of Health Services Mold Remediation Company License #RCO1545
Texas Department of Health Services Mold Remediation Contractor License #MRC1853
OSHA 30