AdvantaClean of the Emerald Coast Our Work
Case Studies
Air Duct Cleaning
Location: Destin, FL 32413
Problem: A homeowner complained of a musty smell in a vacation home they were trying to sell that was so bad it was turning potential buyers away. Air sample testing reported elevated amounts of mold in the home. An inspection was done and no visible signs of mold could be found on ceilings, walls or around plumbing. During the inspection, the HVAC air handler was opened where extreme amounts of suspect microbial growth was discovered.
Solution: HVAC air handler was 12 years old and too far gone so it was replaced All duct work was cleaned and fogged with an EPA approved antimicrobial.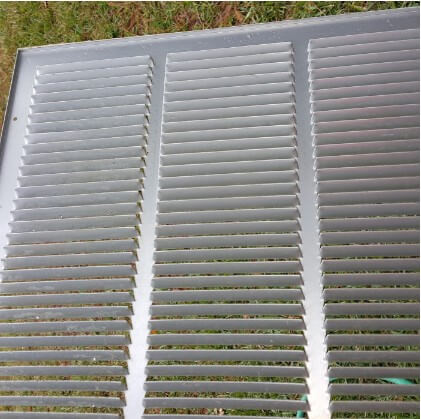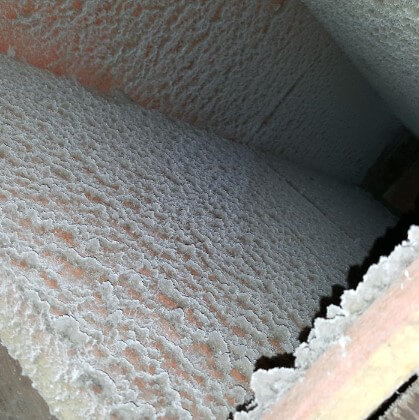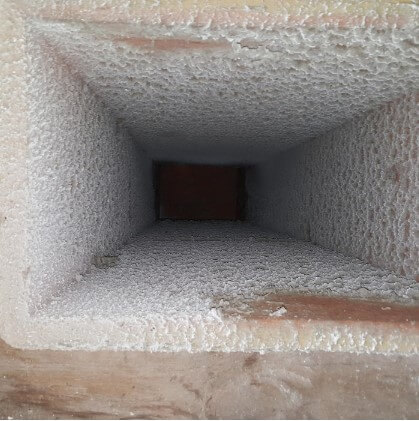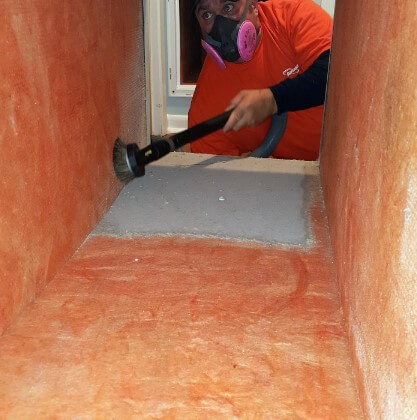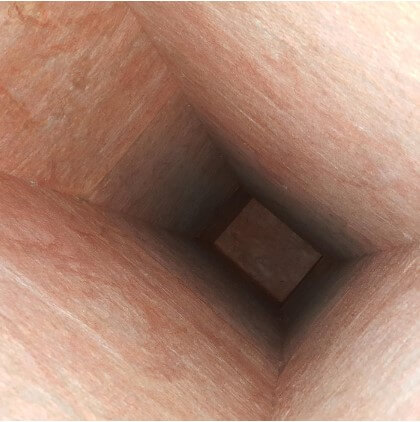 New Construction Mold Removal
Location: Niceville, FL 32578
Problem: Homeowner contacted us with concerns about signs of visible mold on the studs and framework of their new home that was still under construction. The builder paid extra for straight and dry wood. The wood was received onsite during a very dry period with no rain so the wood never got wet prior to the roof being added. The wood showed signs of microbial growth and would grow along the board and then a 4 inch space would be perfectly clean and then mold was growing on the other side. It was determined that the wood arrived to the job site having not been properly dried before the supplier took delivery. As a result, the lumber yard agreed to pay for our services to remediate the affected wood.
Solution: We used a three step approach that included HEPA vacuuming all exposed sides of every piece of wood in the 3800 sqf structure. Next we sprayed the wood with a solution that pulled the microbial growth out of the wood and removed the stains. This returned the wood to its original condition. Next we treated all wood surfaces with an EPA approved antimicrobial solution to kill and sanitize all framework. It was the perfect one-two punch. Pictures are worth a thousand words. See our before and after photos.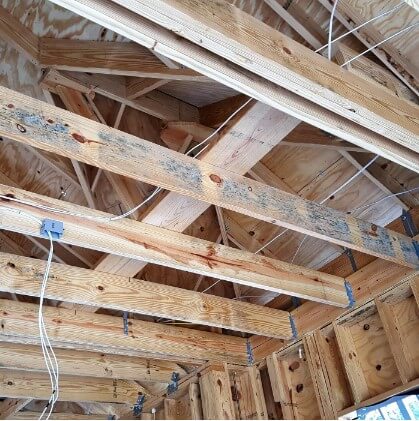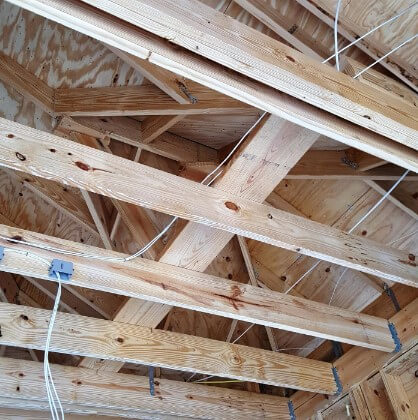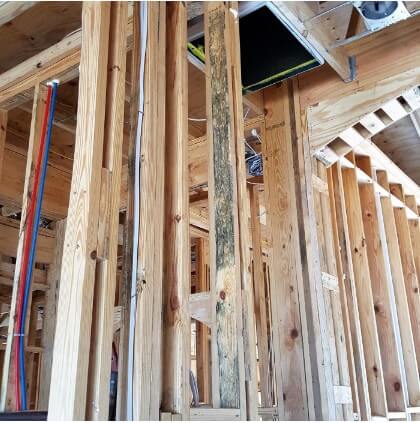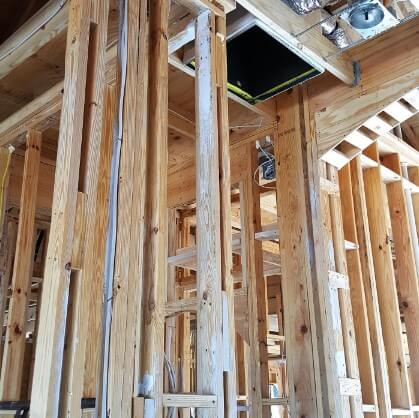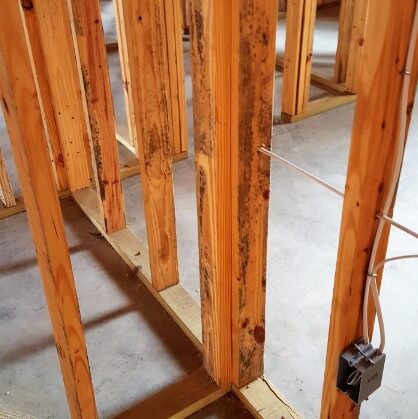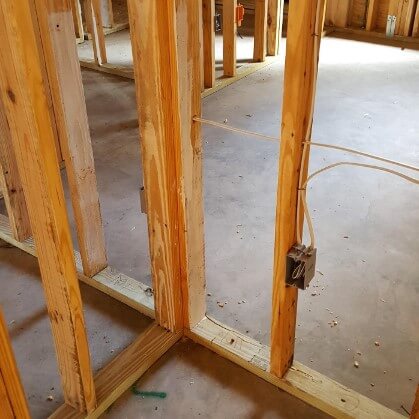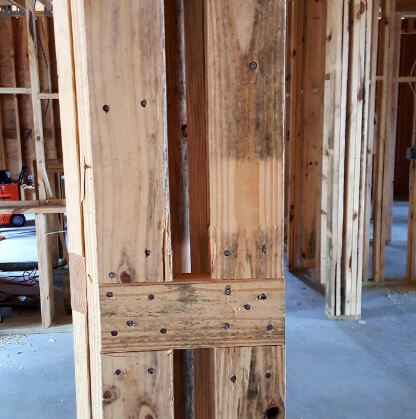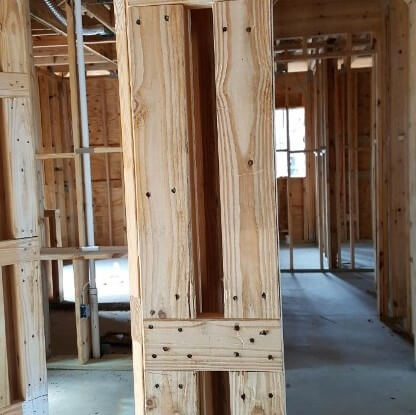 Beachfront Air Duct Cleaning
Location: Destin, FL 32541
Problem: A renter of a condo complained of a strong musty smell in the unit. The condo owner was extremely nice and offered to find the renter another place until she could remedy the problem. Now they were out the rental income and had an inconvenienced renter on their hands so getting the job done quickly was very important and only second in importance to making sure the job was well done. Inspection of the property revealed an HVAC system and duct work that was way past due for a cleaning. Suspect microbial growth was seen in the blower fan and air ducts.
Solution: The AdvantaClean Air Duct Cleaning Team showed up quickly and performed a complete Air Duct Cleaning. The air handler was thoroughly cleaned and sanitized according to the National Air Duct Cleaning Association (NADCA) guidelines. A large HEPA vacuum was placed on the supply side of the duct work. Each individual register was taken down cleaned and sanitized. Each duct was then cleaned and sanitized. Once cleaned the system was fogged with an EPA approved anti-microbial solution. What a difference!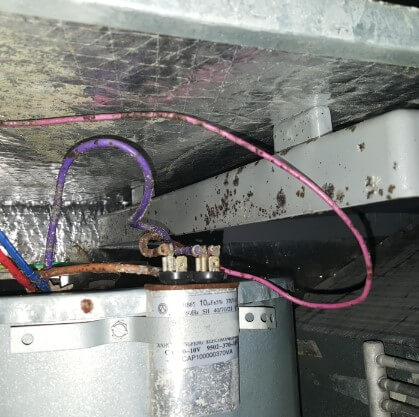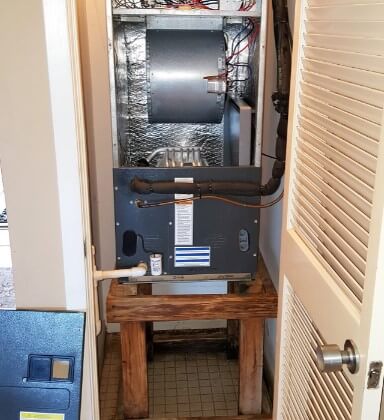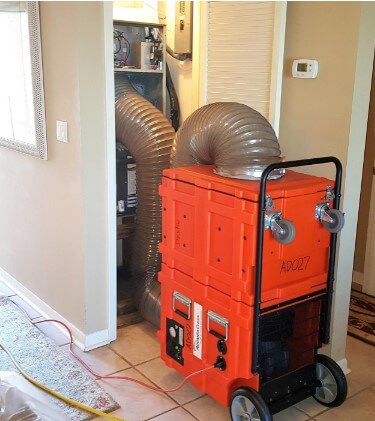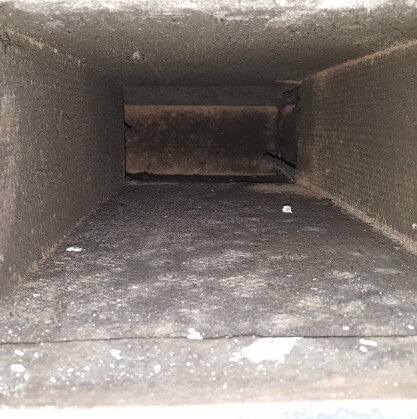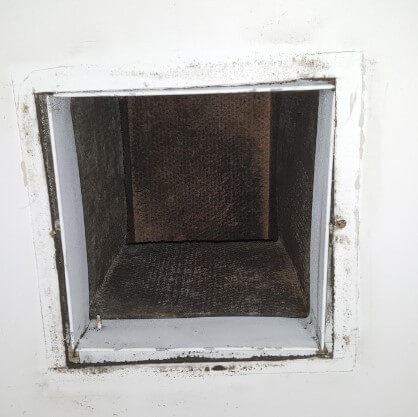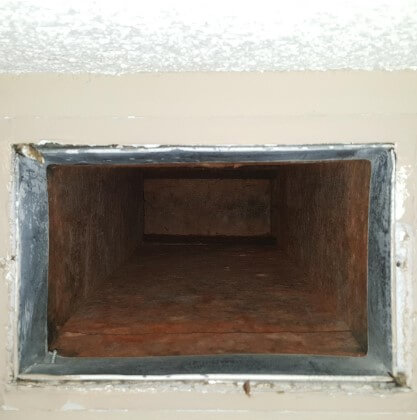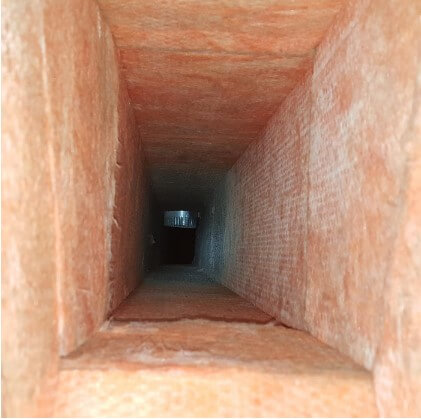 Dryer Vent Disasters
Location: Destin, FL 32413
Problem: We were called in because the homeowner said their clothes had not been getting dry for quite some time. They were running up quite an electric bill due to it taking 2-3 cycles to get the clothes dry. Then one day their dryer completely quit working.
Solution: We cleaned the dryer vent and found a 2 inch piece of PVC pipe that had been cut and fallen into the dryer vent ducting. This caused the lint to build up so air could not flow through and it eventually burned out the dryer motor which had to be repaired by an appliance technician. We were able to get the dryer vent cleaned out and they can now dry their families cloths properly on the first cycle. Don't wait until you burn out your dryer motor or have a fire hazard. Have your dryer vent cleaned on a yearly basis.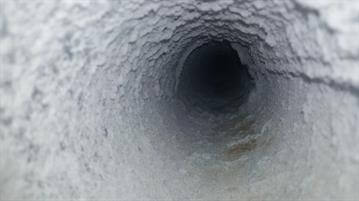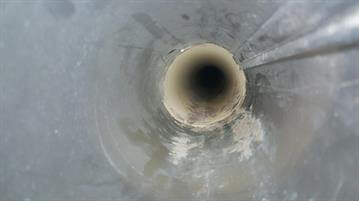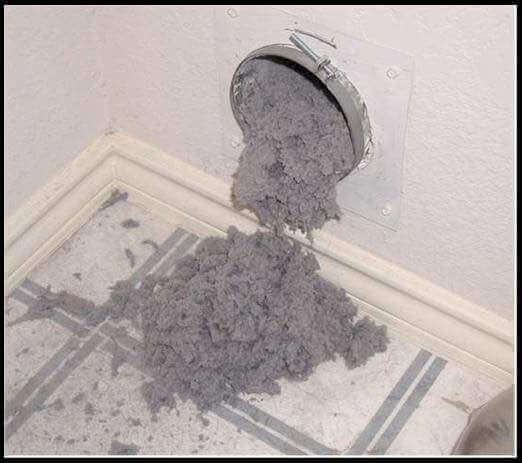 Prevent Pipes from Freezing
How to Keep Your Pipes From Freezing in winter.
Location: Tri-State
AdvantaClean shows to keep your pipes from freezing in cold weather.
Mold Remediation and Flooding
Basement flooding cleanup project.
Location: City, State
Problem: AdvantaClean was called to perform a free inspection. A water damage problem was experienced on the basement. Microbial growth started to develop on the ceiling and walls. An independent Mold Assessment company performed an inspection and collected samples, analyzed lab results, and developed a detailed scope of work. Solution: Our crew began with the work, following the scope of work provided by the mold assessment company, we began building plastic containment to isolate affected areas from the rest of the house. We HEPA Vacuum interior of walls and ceiling and wiped down with an anti-microbial solution all cavities. Our crew also encapsulated all remaining materials with an anti-microbial paint to protect remaining material from advanced microbial growth.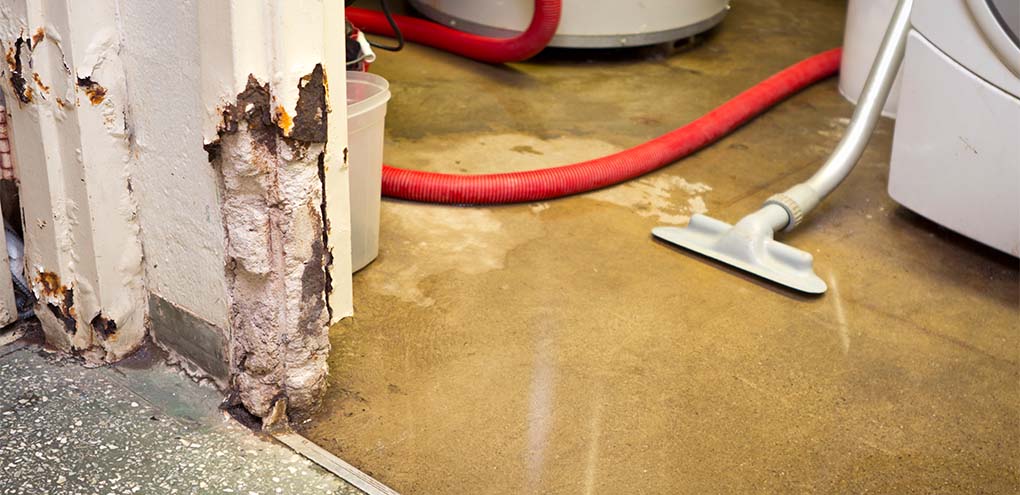 Save the Wine
Mold Remediation
Location: City, State
Faulty air conditioning unit and ground water leak from a neighbors lot resulted in gross contamination of this clients wine cellar. We were able to remediate the mold and save the WINE!