Meet Your Local Experts
Jim Thoma

General Manager

20 years of experience

Jim has been in the Restoration/Construction industry for 20 years. He started as a Construction Manager in new home construction and worked his way into the Restoration industry becoming a Large Loss Project Manager. Jim has experience as a General Manager and has worked in reconstruction, water loss, environmental, fire damage restoration, pack-out & inventory, and sanitization. Jim has been interested in this field since high school when he had the opportunity to attend and graduate from Insurance Technical Training Institute with his father as an instructor. Jim's certifications include IICRC Fire & Smoke Damage Restoration, IICRC Upholstery & Fabric Cleaning, Fire Loss Recovery Certification, and Large Loss Certification.

Jim's life purpose is to help people and that is why he loves this industry so much. "Helping navigate customers through an experience that most have not been through before is very rewarding. We have the opportunity to take a moment in the customer's life that is not so great and make it better for them."

Jim has worked with Habitat For Humanity and Done Prison Ministry.

In his spare time, you can normally find him outside cycling, walking, hiking, or camping. He has climbed 20 of Colorado's 52 peaks over 14,000 feet. Jim and his wife have visited 33 National Parks and counting. Additionally, he loves music and has a small home recording studio where he plays guitar, piano, and drums.
Career Opportunities
If you love the idea of becoming an expert and providing outstanding customer service, give us a shout.
AdvantaClean maintains a full suite of offerings for residential, commercial, institutional, and governmental properties that make these buildings clean, safe, healthy, and efficient for the occupants. Offerings include essential services like building sanitization, emergency water removal, mold remediation, and air duct cleaning.
Founded in 1994, AdvantaClean has more than 225 locations nationwide and is headquartered in the Dallas-Fort Worth Metroplex.
AdvantaClean Customer Care Representatives provide 360-degree sales and support to AdvantaClean franchise owners nationwide. Our reps provide immediate resolution - converting leads into appointments, performing follow up calls, calling and closing new leads and meeting both customer and franchise needs. From the time a customer dials our number to schedule service, to our follow up after the service has been performed, a customer's experience with AdvantaClean is exceptional. As part of our integrated marketing team, our reps also collaborate on omni-channel initiatives, monitoring performance of our marketing campaigns, tracking customer satisfaction and seasonal projects.
Be Part of our Team
In this opportunity you will:
Handle inbound and outbound phone calls

Take prospective customers through the sales process and close the lead

Schedule and dispatch service appointments via our online operating platform

Support and coach Franchise Owners

Monitor marketing campaigns

Participate in special marketing projects to support lead conversion
You would be responsible for:
Assisting callers who have questions regarding the services and how we deliver these services (training will be provided)

Maintaining customer satisfaction rating based on specific criteria

Attending mandatory training (remote or in-person)
Our requirements:
A desire to be part of a team that is focused

Strong computer skills (MS Office)

High-level of professionalism

2-5 years of call center experience

Ability to work multiple shifts between 7am-Midnight

Positive and energetic personality
Additional qualifications that would help (not required, but a plus)
Conversational Spanish

Experience in home maintenance, HVAC services, travel/hospitality reservations or similar

Salesforce.com, call center software
Email Us
Achievements and Certifications
At AdvantaClean of Greater Dallas we provide the best services backed by our certifications and training.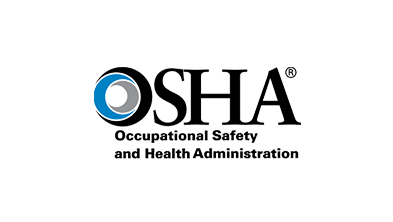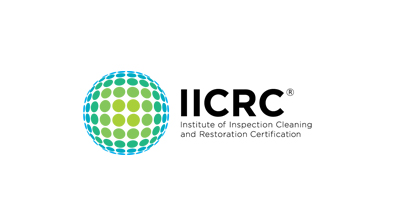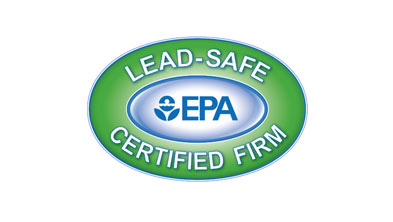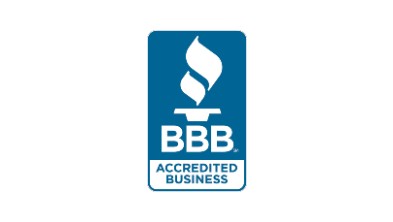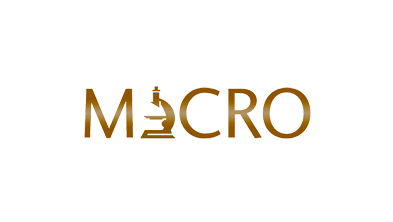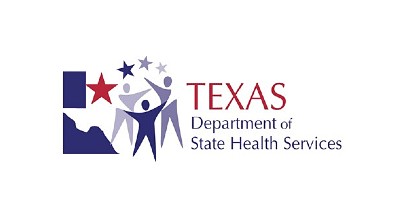 Certifications
ASD (Applied Structural Drying: Water Loss
HAZCOM (Sanitization)
Airconditioning and Refridgetation Contractor: TACLCA17311E
IICRC: FSRT (Fire and Smoke Damage RestorationTechnician)
IICRC: WRT (Water Damage Restoration Technician)
NADCA Certified
Texas Department of Health Services Mold Remediation Company License #RCO1545
Texas Department of Health Services Mold Remediation Contractor License

#MRC1853

OSHA 30
Leave Us A Revew