Meet Your Local Experts
Sari Papazian

Owner

Experience is a vital building block for success in any enterprise. Business owners who blend extensive operational knowledge with a dedicated focus on their customers' needs can meet goals. Sari Papazian, a many-faceted entrepreneur, illustrates these realities. He recognizes that the degree of commitment to offering quality service reflects directly to customer satisfaction and loyalty. His companies achieve professional objectives by adhering to these principles. Upon graduation from Notre Dame University—Louaize with a Bachelor's Degree in Marketing and Advertising, he determined to build on his standard of excellence of providing valuable goods and helpful services to his clients.

The global upheaval caused by Covid 19 unlocked the door to developing new cleaning and disinfecting goals for individuals and businesses grappling with survival. The cleaning and disinfection sector lead to the natural expansion into the broader range of cleanup services following fire damage, water damage, and mold infestations. AdvantaClean® was the clear choice for Sari to fortify his experiences and develop a sustainable future by working within this business model.

Many commercial property proprietors, property management companies, and residential owners in Sandy Springs have faced the challenges of water damage, fire damage, and mold remediation. These unforeseen events can overwhelm and lead to high anxiety and stress levels. Sari can provide, through his AdvantaClean® franchise, the features, and benefits to restore a residence, a large or small commercial structure, with minimal disruptions while keeping a keen eye on repair costs and potential lost revenues. Partnering with a renowned, branded restoration name like AdvantaClean® that provides excellent training and industry-leading advanced equipment can mitigate physical destruction. Sari's goal is to meet and beat his customers' expectations.

The AdvantaClean® formula for cleanup and restoration extends to our customers an efficient and fast remedy to water damage abatement, fire and smoke cleanup, and mold remediation. Sari's background is science and research-based--consideration of pathogens, microbial growths, and contaminated air and water are dealt with professionally and safely. Water and moisture exposure resulting in the degradation of building materials and belongings are eliminated.

Mold remediation services are often required following the water extinguishment after a fire. The excessive moisture on soaked organic matter is ideal for mold spore germination leading to mold proliferation and damage. Technicians certified in all three disciplines--water damage restoration, fire and smoke damage restoration, and mold abatement (remediation) are well-equipped to remedy structural and content damage. These cornerstones of service are ubiquitous to AdvantaClean® franchises.

The Clear Industry Leader--AdvantaClean®

AdvantaClean® protects and expands its brand by carefully evaluating entrepreneurs as prospective franchise owners and operators. The backbone of a reputable and responsible restoration company is results-driven. A rapid response to mitigate water damage, salvaging the expensive flooring along with the child's Teddy Bear, and communication with the customer are differentiators. It is insufficient to link fire and smoke damage, water removal, and microbial cleanup. Sari takes great pride in understanding the client's appreciation of Swiftair filtration and toxic debris removal from a dwelling to ensure a safe and wholesome environment. His past entrepreneurial endeavors make him an exception owner/ operator.
Achievements and Certifications
At AdvantaClean of Sandy Springs we provide the best services backed by our certifications and training.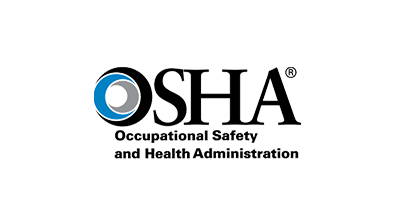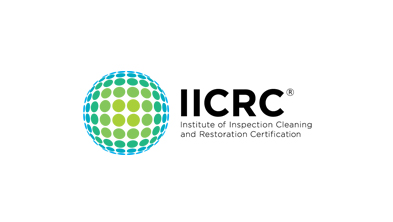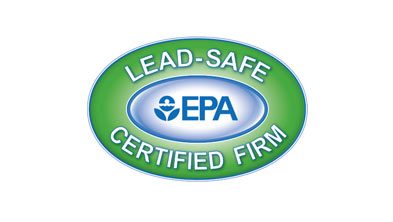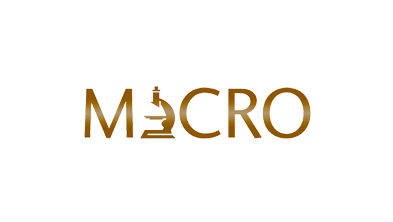 Additional Certifications
Water Restoration Technician (WRT)
Air Systems Cleaning Specialist (ASCS)
Ventilation System Mold Remediator (VSMR)
Certified Mold Remediation Contractor (CMRC)
30 Hour Construction Safety and Health
Asbestos Awareness
Lead renovation certification
80 hours of Advantaclean Franchise Training
AdvantaClean of Sandy Springs Achievements!
We provide the residents of Sandy Springs, with the warm customer care of a local business and the skilled service of a national franchise. AdvantaClean has been improving its work continuously throughout its more than 25-year+ history.
Achievements
Sandy Springs Chamber of Commerce
Rotary
BNI - Business Networking International
Ex Naval Special Warfare Combat Crewman