AdvantaClean of The Triad Our Work
Case Studies
Prevent Pipes from Freezing
How to Keep Your Pipes From Freezing in winter.
Location: Tri-State
AdvantaClean shows to keep your pipes from freezing in cold weather.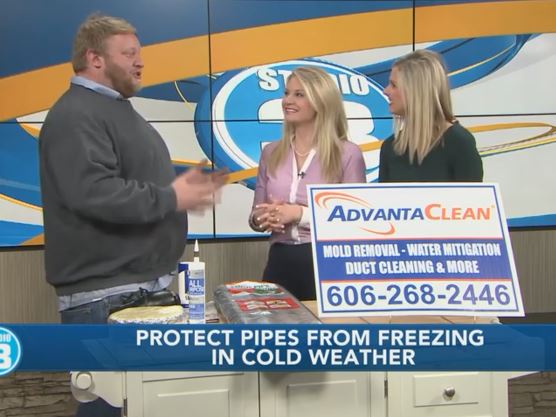 Mold Remediation and Flooding
Basement flooding cleanup project.
Location: City, State
Problem: AdvantaClean was called to perform a free inspection. A water damage problem was experienced on the basement. Microbial growth started to develop on the ceiling and walls. An independent Mold Assessment company performed an inspection and collected samples, analyzed lab results, and developed a detailed scope of work. Solution: Our crew began with the work, following the scope of work provided by the mold assessment company, we began building plastic containment to isolate affected areas from the rest of the house. We HEPA Vacuum interior of walls and ceiling and wiped down with an anti-microbial solution all cavities. Our crew also encapsulated all remaining materials with an anti-microbial paint to protect remaining material from advanced microbial growth.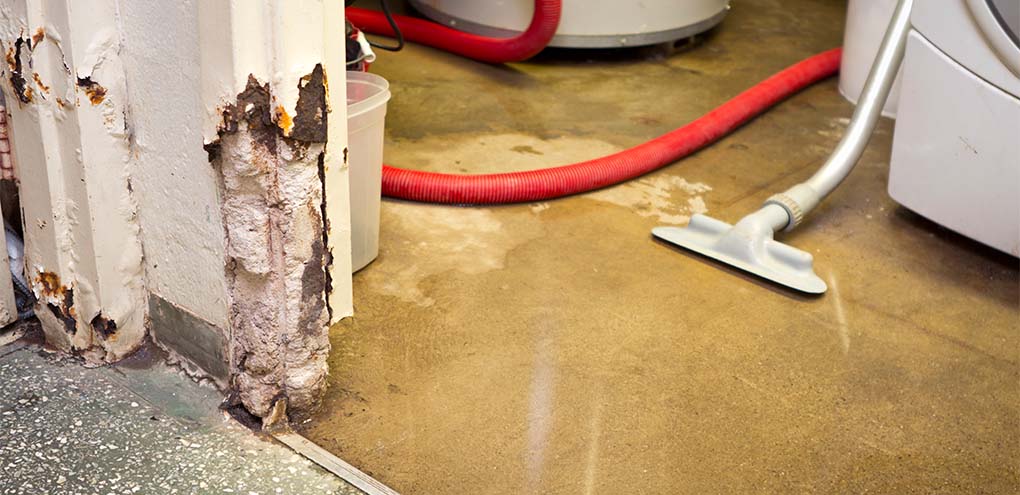 Save the Wine
Mold Remediation
Location: City, State
Faulty air conditioning unit and ground water leak from a neighbors lot resulted in gross contamination of this clients wine cellar. We were able to remediate the mold and save the WINE!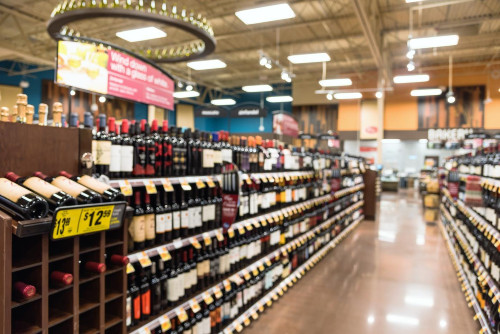 Dryer Vent Cleaning at a Retirement Community
Location: Winston Salem, NC 27104
Problem: Large 46 condo unit at a large retirement community needed dryer vents cleaned. Dryer vent "bird" screens on the exterior of the building appeared to be clogged with lint. The owner wanted us to remove the bird screens and clean the dryer vents. Trees, shrubbery, landscaping, and building design all add to the difficulty in accessing the dryer vent outlets. The back of the building is four stories of the ground. Safety of the crew and the residents was of first priority. We had to operate a large boom lift near the building, on sidewalks near the front entrance, and on the residents' roadways leading to the front entrance and parking garage.
Solution: Crew worked with an 85-foot articulating boom lift and a 28-foot extension ladder to access the exterior dryer vent outlets and remove the bird screens. An on the ground safety spotter and proper signage (traffic cones) made safe work area run smoothly and safely.