AdvantaClean of Central Arkansas Our Work
Case Studies
Prevent Pipes from Freezing
How to Keep Your Pipes From Freezing in winter.
Location: Tri-State
AdvantaClean shows to keep your pipes from freezing in cold weather.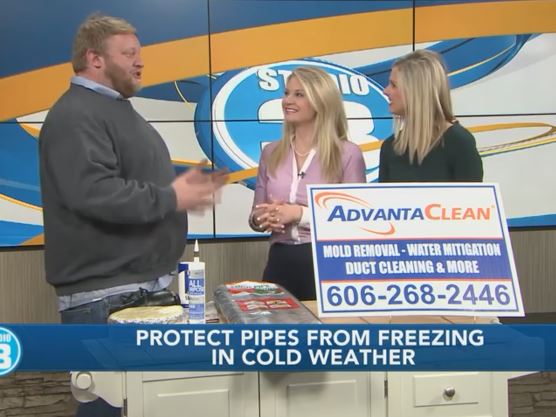 Mold Remediation and Flooding
Basement flooding cleanup project.
Location: City, State
Problem: AdvantaClean was called to perform a free inspection. A water damage problem was experienced on the basement. Microbial growth started to develop on the ceiling and walls. An independent Mold Assessment company performed an inspection and collected samples, analyzed lab results, and developed a detailed scope of work. Solution: Our crew began with the work, following the scope of work provided by the mold assessment company, we began building plastic containment to isolate affected areas from the rest of the house. We HEPA Vacuum interior of walls and ceiling and wiped down with an anti-microbial solution all cavities. Our crew also encapsulated all remaining materials with an anti-microbial paint to protect remaining material from advanced microbial growth.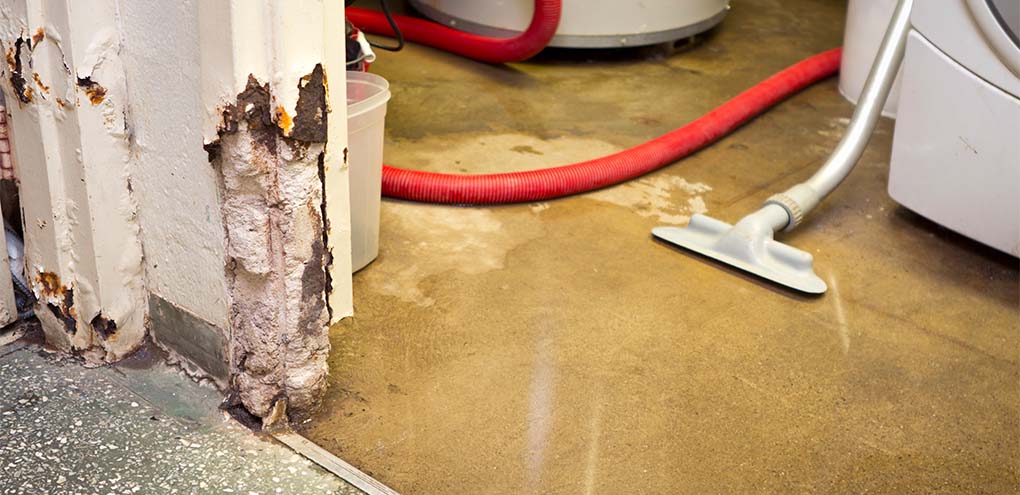 Save the Wine
Mold Remediation
Location: City, State
Faulty air conditioning unit and ground water leak from a neighbors lot resulted in gross contamination of this clients wine cellar. We were able to remediate the mold and save the WINE!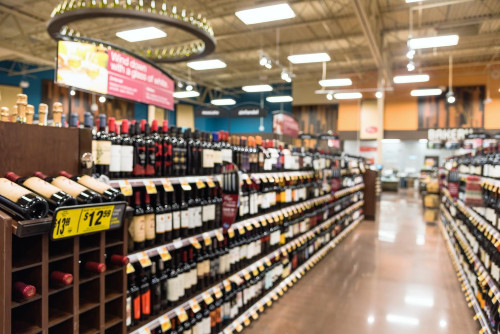 Air Duct Cleaning
Location: Little Rock, Arkansas 72223
Problem: The Customer needed their Air Ducts cleaned due to a mold remediation project that they had in process.
Solution: We cleaned the air duct system and applied an anti-mold disinfectant. The cleaning of the system included cleaning the coil and the inside of the air supply plenum.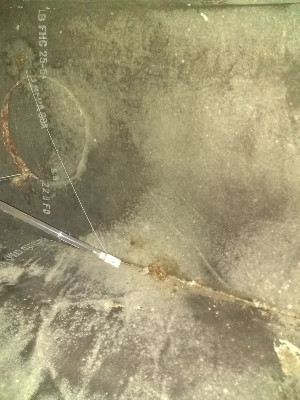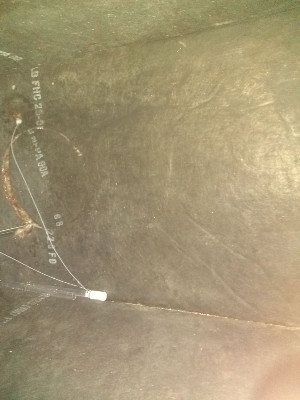 Mold Removal
Location: Little Rock, AR 72223
Problem: A recent customer had air from the A/C vent in their home pushing directly under the cabinets creating moisture, mold, and poor air quality in that area of the house.
Solution: We setup containment, removing the mold with HEPA vacuuming and chemical treatment. Then, we applied an anti-microbial sealer to help prevent recurrence. As well as we recommended deflectors to re-direct air-flow.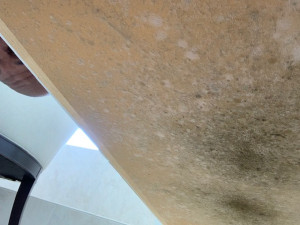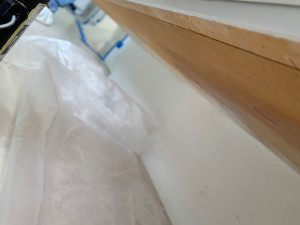 Water Damage, Mold Removal
Location: Little Rock, AR 72204
Problem: Our customer's hot water line leaked into the utility room. Water and steam caused extensive mold damage to the room.
Solution: We arrived at the home to do a full assessment which included a visual inspection of the interior & crawlspace below, as well as taking moisture readings. We set up containment and engineering controls to prevent spreading of mold spores, began drying the area and removing the mold. This included both cleaning and some demolition.