AdvantaClean of Houston West Our Work
Case Studies
Prevent Pipes from Freezing
How to Keep Your Pipes From Freezing in winter.
Location: Tri-State
AdvantaClean shows to keep your pipes from freezing in cold weather.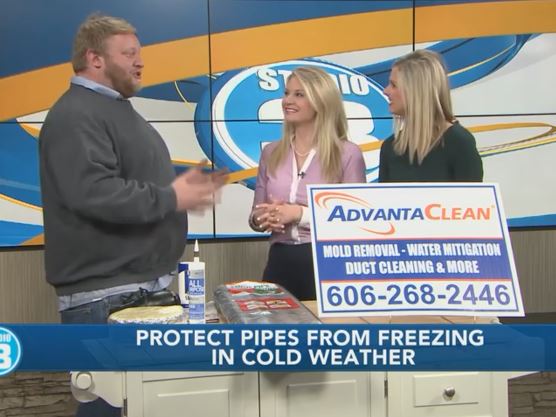 Mold Remediation and Flooding
Basement flooding cleanup project.
Location: City, State
Problem: AdvantaClean was called to perform a free inspection. A water damage problem was experienced on the basement. Microbial growth started to develop on the ceiling and walls. An independent Mold Assessment company performed an inspection and collected samples, analyzed lab results, and developed a detailed scope of work. Solution: Our crew began with the work, following the scope of work provided by the mold assessment company, we began building plastic containment to isolate affected areas from the rest of the house. We HEPA Vacuum interior of walls and ceiling and wiped down with an anti-microbial solution all cavities. Our crew also encapsulated all remaining materials with an anti-microbial paint to protect remaining material from advanced microbial growth.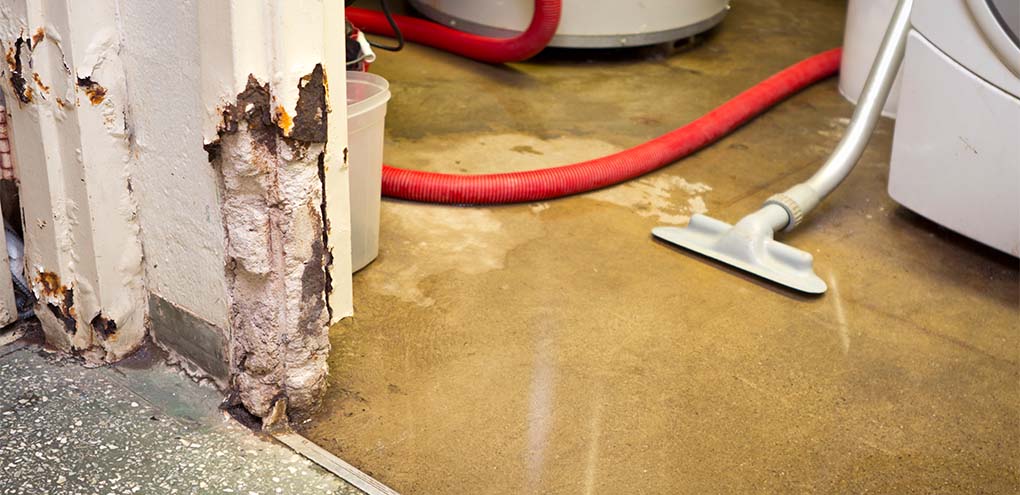 Save the Wine
Mold Remediation
Location: City, State
Faulty air conditioning unit and ground water leak from a neighbors lot resulted in gross contamination of this clients wine cellar. We were able to remediate the mold and save the WINE!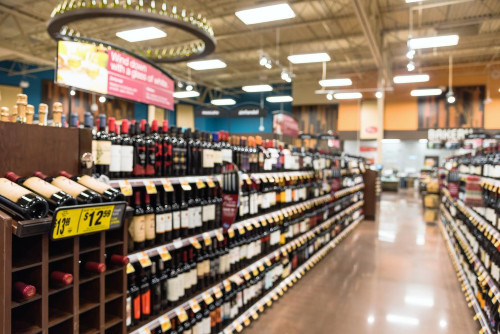 Residence without Air Duct Cleaning for over 20 years
Location: Houston, TX 77450
Problem: Owner concerned with air quality at home after air conditioner professional recommended to clean air ducts while he was replacing old AC unit.
Solution: After an initial inspection and as pictures show, the level of dust contamination in air ducts and air handlers found to be elevated and in urgent need of a good and thorough air duct cleaning.
Advantaclean of Houston West worked on the residence for a full day on two AC systems. Discussing with the home owner, she came to the realization that the ducts have actually never been cleaned (more than 20 years). She replaces all air filters every two months and believed that was all that was needed to mantain the AC system.
Owner was very engaged and inquisitive during cleaning process, at the end of the process she added: "the results are much better than what I originally expected."