AdvantaClean of Dallas Our Work
Case Studies
Prevent Pipes from Freezing
How to Keep Your Pipes From Freezing in winter.
Location: Tri-State
AdvantaClean shows to keep your pipes from freezing in cold weather.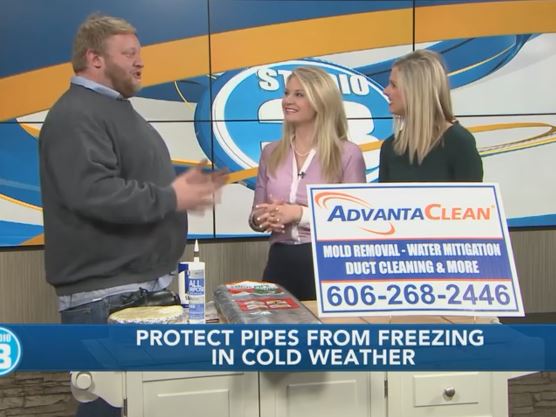 Mold Remediation and Flooding
Basement flooding cleanup project.
Location: City, State
Problem: AdvantaClean was called to perform a free inspection. A water damage problem was experienced on the basement. Microbial growth started to develop on the ceiling and walls. An independent Mold Assessment company performed an inspection and collected samples, analyzed lab results, and developed a detailed scope of work. Solution: Our crew began with the work, following the scope of work provided by the mold assessment company, we began building plastic containment to isolate affected areas from the rest of the house. We HEPA Vacuum interior of walls and ceiling and wiped down with an anti-microbial solution all cavities. Our crew also encapsulated all remaining materials with an anti-microbial paint to protect remaining material from advanced microbial growth.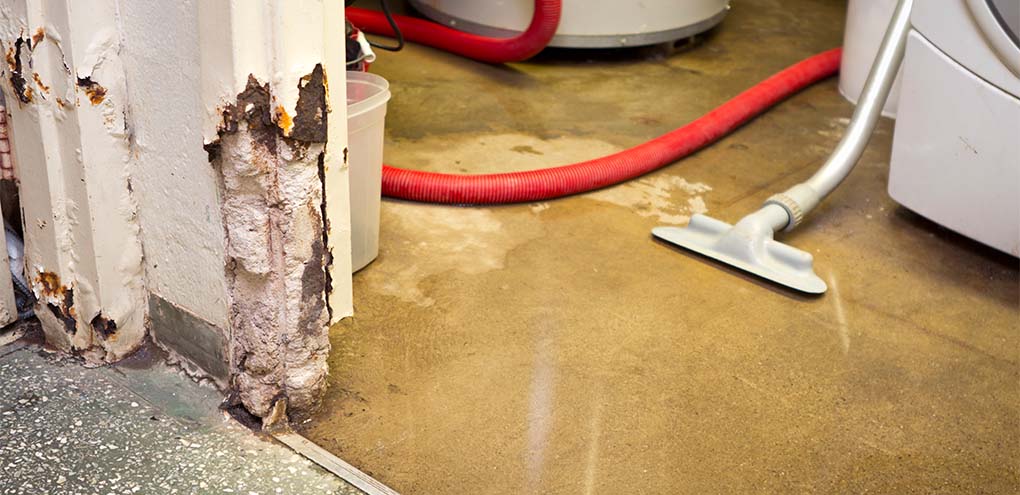 Save the Wine
Mold Remediation
Location: City, State
Faulty air conditioning unit and ground water leak from a neighbors lot resulted in gross contamination of this clients wine cellar. We were able to remediate the mold and save the WINE!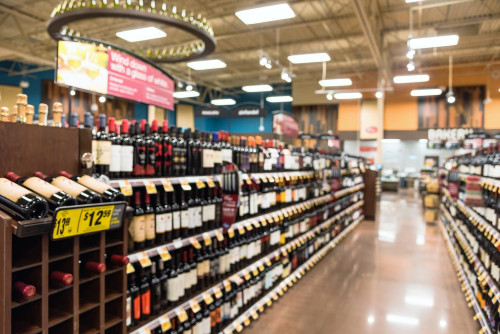 Air Duct Cleaning
Location: Cartersville, GA 30120
Problem: A recent customer stated that they feel congested in the mornings and that their house seems to need dusting all the time. The house was built in 2005, but they didn't know if the vents have ever been cleaned.
Solution: We went to the house and saw that the vents were dirty on the outside especially in the "cat room". When we took off the vent covers we noticed that it was not just on the covers but the entire duct system was covered in dust and debris. We suggested that they get their HVAC system cleaned and that it would greatly improve the air quality in their home. Our technicians' worked through the house to clean all the vents, returns and the air handler. After a thorough cleaning of their HVAC system their home will now have better air quality and save in a lot of time in dusting!