What is a Safe Level of Radon?
Invisible, tasteless and odorless, radon is a common gas found both in the soil. When outdoors, the levels of radon are relatively low; when radon leaves the soil and contacts the outside air, it dissipates. When radon forms in the soil beneath your home, the levels rising into your living space are typically much higher than the outside levels, creating a health problem.
Radon is a known carcinogen, meaning it has been found to cause cancer in humans. This is because it is radioactive. Dictionary.com defines radon as "a chemically inert, radioactive gaseous element produced by the decay of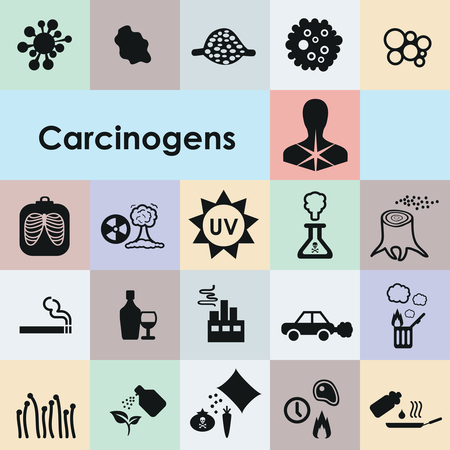 radium: emissions produced by outgassing of rock, brick, etc. are a health hazard."
1 out of 15 homes is affected by radon, and two-thirds of homes exceed the average outdoor level of radon, 0.4 pCi/L. Radon is measured in picocuries, pCi/L and while the Indoor Radon Abatement Act enacted by Congress in 1988 has a goal of every home having a radon level the same as the outdoor level, the majority of homes affected by radon are still much higher than this.
So, what is a safe level of radon? Simply put, there is no safe level of radon.
WHY IS A SAFE LEVEL OF RADON SO IMPORTANT?
Even though there is no safe level of radon, there are still acceptable levels that are deemed safe enough to live with as determined by both the United States Environmental Protection Agency (EPA) and the World Health Organization (WHO). A "safe" level of radon listed by the WHO is anything under 2.7 pCi/L while the EPA lists anything under 4.0 pCi/L. At these levels or higher, a mitigation system is strongly suggested.
A way of comparing the safety of different levels is equating them with other common health dangers, i.e., exposure to 1.0 pCi/L of radon is the equivalent of smoking 2.5 cigarettes a per day, and 4.0 pCi/L is the equivalent of exposure to 200 x-rays.
What does this carcinogen do? Radon exposure causes lung cancer. In fact, radon is the primary cause of lung cancer in non-smokers and the second leading cause of all lung cancer diagnosis'. A safe level of radon is essential because it gives homeowners a benchmark from which to know when mitigation is urgently needed. The lower your levels, the healthier your home.
Call AdvantaClean for 24/7 Emergency Services
Keep Your Family Safe
Radon contributes to over 20,000 American deaths each year. Request a service appointment today.
Schedule Me
WHAT IS THE DRAWBACK OF HAVING A SAFE LEVEL OF RADON?
The drawback of listing a safe level of radon is that according to the WHO's director of the Public Health and Environment Department, Dr. Maria Neira, "Most radon-inducing lung cancers occur from low and medium dose exposure in people's homes."
Purporting a safe level of radon may discourage homeowners from installing mitigation systems in their homes.
WHAT DO I DO IF I DON'T HAVE A SAFE LEVEL OF RADON?
If you're concerned about radon, someone in the home has the symptoms of or was diagnosed with lung cancer, or it's required as part of a real estate transaction, schedule a radon testing appointment with a certified technician. For 12 hours before the appointment, you will need to keep the windows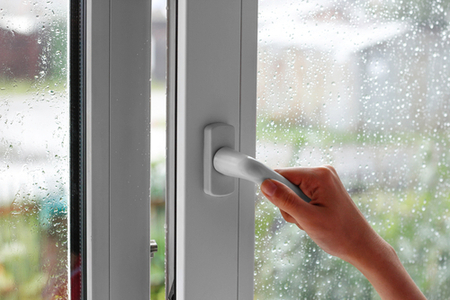 closed and minimize door usage. Excessive air lessens the levels of radon in the home, disrupting the test. The test is placed in the lowest level of living, and during the test, the same window and door rules apply. You will also be instructed to keep the thermostat set within a specific range of temperatures. The test lasts an average of 48 hours.
If your test results come back above the safe level of radon, installation of a mitigation system is encouraged. Mitigation systems consist of a fan unit placed in the soil beneath the home to suck the radon out of the ground and pipe it up to the top of the home where it is released into the air to dissipate. Only qualified individuals/companies should test your home and install the mitigation system.
Call 877-957-5670 to schedule an appointment with an AdvantaClean radon specialist today!