AdvantaClean of Southwest Minneapolis Our Work
Case Studies
Prevent Pipes from Freezing
How to Keep Your Pipes From Freezing in winter.
Location: Tri-State
AdvantaClean shows to keep your pipes from freezing in cold weather.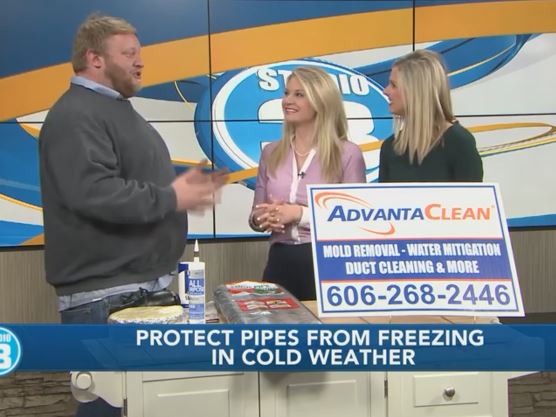 Mold Remediation and Flooding
Basement flooding cleanup project.
Location: City, State
Problem: AdvantaClean was called to perform a free inspection. A water damage problem was experienced on the basement. Microbial growth started to develop on the ceiling and walls. An independent Mold Assessment company performed an inspection and collected samples, analyzed lab results, and developed a detailed scope of work. Solution: Our crew began with the work, following the scope of work provided by the mold assessment company, we began building plastic containment to isolate affected areas from the rest of the house. We HEPA Vacuum interior of walls and ceiling and wiped down with an anti-microbial solution all cavities. Our crew also encapsulated all remaining materials with an anti-microbial paint to protect remaining material from advanced microbial growth.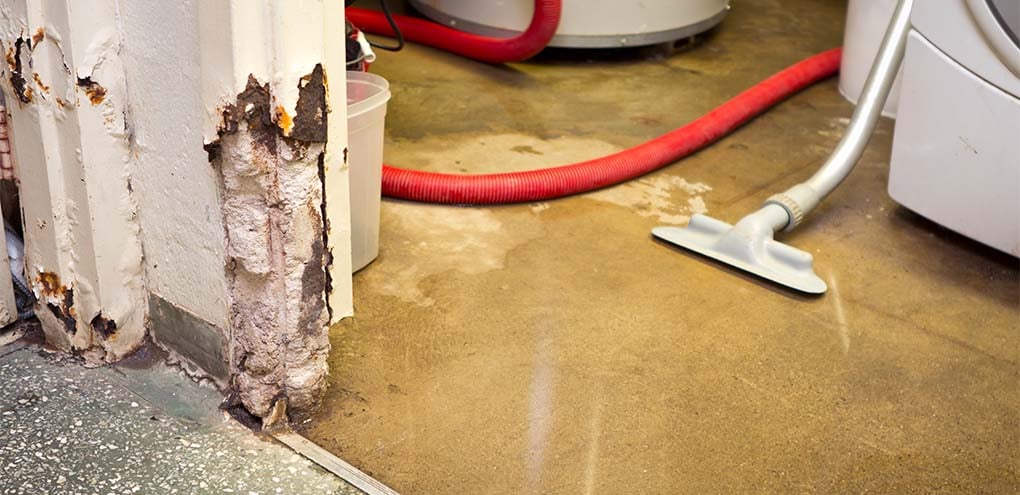 Save the Wine
Mold Remediation
Location: City, State
Faulty air conditioning unit and ground water leak from a neighbors lot resulted in gross contamination of this clients wine cellar. We were able to remediate the mold and save the WINE!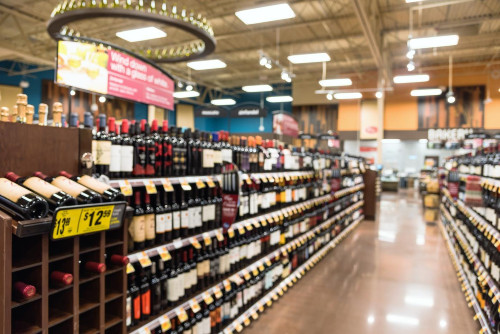 Air Duct Cleaning
Location: Minneapolis, MN 55343
Problem: We moved across the country approximately six months ago. No one likes to hear that there is a water issue at their rental property. Erik showed up in the middle of the night to perform his due diligence and reported back to me the following morning.
Solution: He had a comprehensive plan on how to perform the restoration work with an estimate. In the end, we felt extremely comfortable with Erik and team despite the fact that we were so far way. Excellent service!