Meet Your Local Experts
Steve Fall

Owner

AdvantaClean of the Twin Cities East Metro has been owned and operated by Steve Fall since February 2011. Born and raised in New Richmond, WI, Steve is well established on both sides of the St. Croix River and is an avid Packers fan. When he isn't leading his top notch team of AdvantaClean technicians, Steve can be found hunting, fishing or just enjoying the great outdoors here in Northern Wisconsin and Minnesota. Depending on the weekend, you might even find him working alongside the members of his congregation making homemade cabbage rolls! Born and raised in the area, Steve is a local franchise owner that understands environmental issues unique to our region. He believes in "doing it right the first time" and has a 5 star reputation. He certifications include: WRT, CMI/CMRC, ASCS, LRRP

Brianne Rehak

Business Development Manager

Brie became experienced in how mold can affect day-to-day living when a family member was suffering the effects of mold in the home. With due diligence, lots of research, and lots of questions, she was able to work with AdvantaClean to learn the answers no one else could give her family. Because of her work ethic to find answers, she was delighted when asked to join the AdvantaClean team.

Brie is the Business Development Manager and handles social media, meet and greets with potential clients, and networks to spead the news of the great ways AdvancaClean can improve your quality of life.

When she's not working as the brand ambassador, she's the ringmaster of the metaphorical circus that is her home in River Falls. Her circus includes her two young sons, Norman the puppy, and her partner, Brandon. She also runs a thriving business, feeding people throughout Western Wisconsin and the Twin Cities with her custom created food boards and boxes.




Achievements and Certifications
At AdvantaClean of Twin Cities East Metro we provide the best services backed by our certifications and training.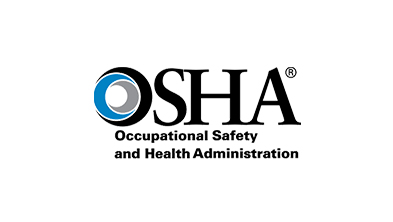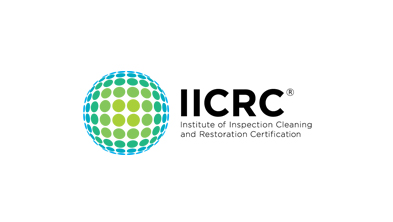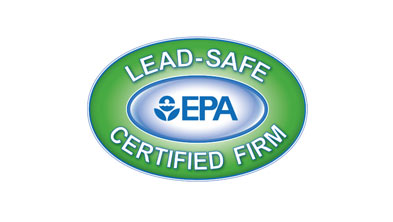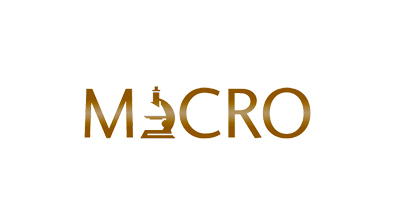 Home Advisor Elite Service
Local Business Person of the Year
Nextdoor Neighborhood Favorite
Certifications
EPA Lead Safe Certified
Crawlspace/ Moisture Control Certified
Crawl Space Encapsulation Certified
Certified Mold Remediation Specialist
Certified Mold Inspector
Water Removal Technician
Certified Lead Removal Restoration Technician