Meet Your Local Experts
Stacy Liedle

President

Stacy first envisioned himself as a business owner shortly after graduating from college twenty plus years ago. With a degree in accounting and his CPA certification in hand he launched his career. His journey in the corporate world taught him the ins and outs of best practices in business and the importance of creating great work places for people to be able come together and make a difference. When Stacy was introduced to the AdvantaClean franchise, he knew immediately that this company embraced all of the core values that he lives by and is a business he would be happy to partner with. Knowing that the work he is doing every day results in safe, healthy environments for families and businesses is exceptionally rewarding.

Lynn Liedle

VP Business Development & Marketing

Lynn has spent the past twenty plus years educating young children, administering Early Childhood programs, and serving on various boards in her community. She is passionate about the health and welfare of young children and their families and is excited to be working alongside her husband to bring clean, healthy environments to the families and businesses of her community.

Sebastian Carroll

Estimator/Project Manager

Sebastian has extensive experience working in the areas of estimating home projects, identifying problems with the systes in the home that are not functioning properly, and providing solutions for the identified problems. He is CMRC, Lead Paint, and Asbestos Inspector certified.

Joseph Washington

Water/Mold Remediation Technician

Joseph is an IICRC Water Restoration Technician (WRT) Technician and also a CMRC (Certified Mold Remediation Contractor). From the first initial visit to your property to the completion of your job, he will carefully explain the steps he is taking and why he is doing what he is doing.

Doug Goddard

Water/Mold Remediation Technician

Doug has been working in the field of mold remediation, water and sewer mitigation, and fire mitigation for several years. He keeps his skills current by attending regular trainings focusing on containment building, best practices for mold remediation, structural drying, and OSHA safety. Doug's extensive knowledge shows in both his work and the relationships he develops with clients.

Zac Van Alstine

Technician

Zac is a certified Water Restoration Technician (WRT). His careful attention to detail, inquisitive nature, and understanding of the systems of the home make him a great technician. He will scope your project, walk you through what needs to be done and why, and will keep you informed throughout the process of restoring your property.

Jordan Bhan

Assistant Technician

Jordan has many years of experince in the construction industry and solid grasp on the science of the building envelope. He has recently pivoted his skills into the field of restoration and is quickly learning the science of mold remediation and water restoration.

Lexie

Shop Dog

Every shop needs a Shop Dog, and Lexie is our girl! She attentively listens in during morning huddles, actively participates in staff trainings, and assists with vehicle loading and unloading.
Achievements and Certifications
At AdvantaClean of The Eastside we provide the best services backed by our certifications and training.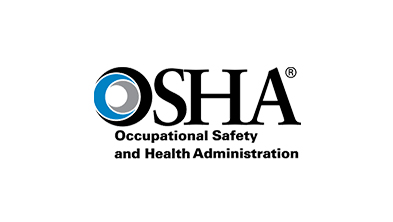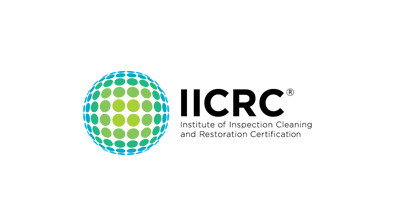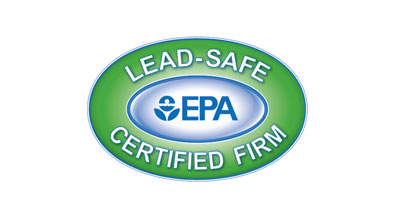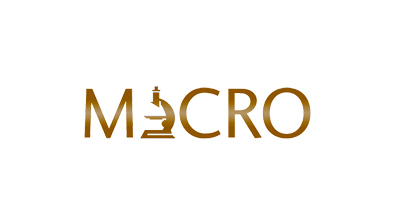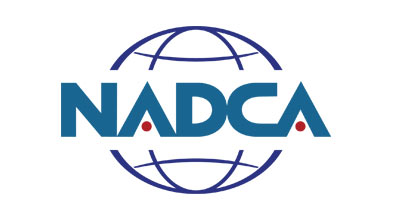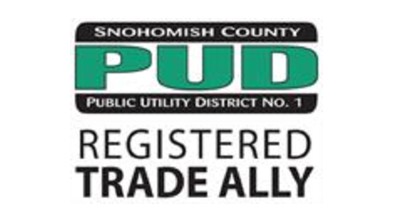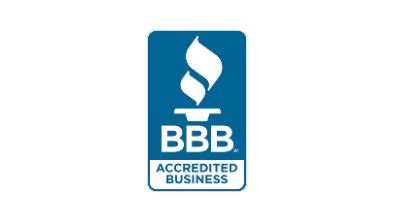 Certifications
Certified Mold Remediation Contractor
IICRC Water Remediation Technician
IICRC Fire and Smoke Remediation
NADCA Air System Cleaning Specialist
Building Asbestos Inspector
Lead Renovator
Read Our Reviews